I was scared today would come. Every once in a while, I have a premonition that actually turns out to be based in fact. I have no words to describe the let down today. Stop me if you hear this before but lowly Sheffield United beat Manchester United.
A Word on The Manager
Today wasn't Ole's fault. He picked a strong lineup, and the team was in blistering form. The players looked sharp from the beginning, but nothing came of it I guess. I don't even know the name of Sheffield's manager, but he got his team up for it. They pressed and defended extremely well the whole game despite the efforts of our creative maestros. This game kinda feels like no one is to blame. Actually, I take that back. More on this later. I wonder what Ole will say in the post match conference. I suppose you can't win or draw every game you play, but United certainly shouldn't be losing to SHEFFIELD UNITED AT OLD TRAFFORD!
Someone Has to Be Blamed
Such is the case with every loss. Who's head then should be on the chopping block? Axel Tuanzebe? He unfortunately had the deflection for the second goal, but no, it's not him. Bruno? He hasn't registered a goal or assist in a few league games, but it's not him. Tony Martial? Alas, third time's a charm!
I will keep coming back to the hand that feeds me because Tony Martial makes it simply too goddamn easy. Martial is not a Manchester United striker by way of work-rate or contribution. Ole picked him over Cavani for unknown reasons. Maybe because he had a hat trick last time. I forgot about that.
Martial could not look less interested this whole game however. Some chalk it up to his cool, calm, and collected demeanor, but I think it goes further than that. In the first half he was just about unnoticeable. In the second half I noticed him for all the wrong the wrong reasons. The ball was dying at his feet once he got it. When he charged forward into defenders, it was tackled away. When he gave it away, he never tracked back. I wonder what Ole has in his long term plan for him, because today he didn't show that "Man United work-rate" Ole preaches so much about. I don't want to get too "Old man yells at cloud" in this blog, but I think Cavani is our clear #9 this year.
Seasonal Depression Time?
No, not today Satan. This game more or less cemented what I thought about this season. The title race is mathematically still on, but I don't think we are firing on all cylinders to run clear ahead of everyone else. My resignation to the understanding this will be a true battle for the top 2-3 if Lester keep exceeding expectations will be interesting. I'm not quite sure what I am feeling. I'm not happy, but I'm also not mad. United should have won this game but hopefully it will not come to bite them in the ass later on. I think its clear Ole is still #mymanager, but no chants this time.
P.S. It almost feels disingenuous that Slabhead got his first header in roughly 10000 games in a losing effort against his boyhood club. Putting that one in the conspiracy theory file for later.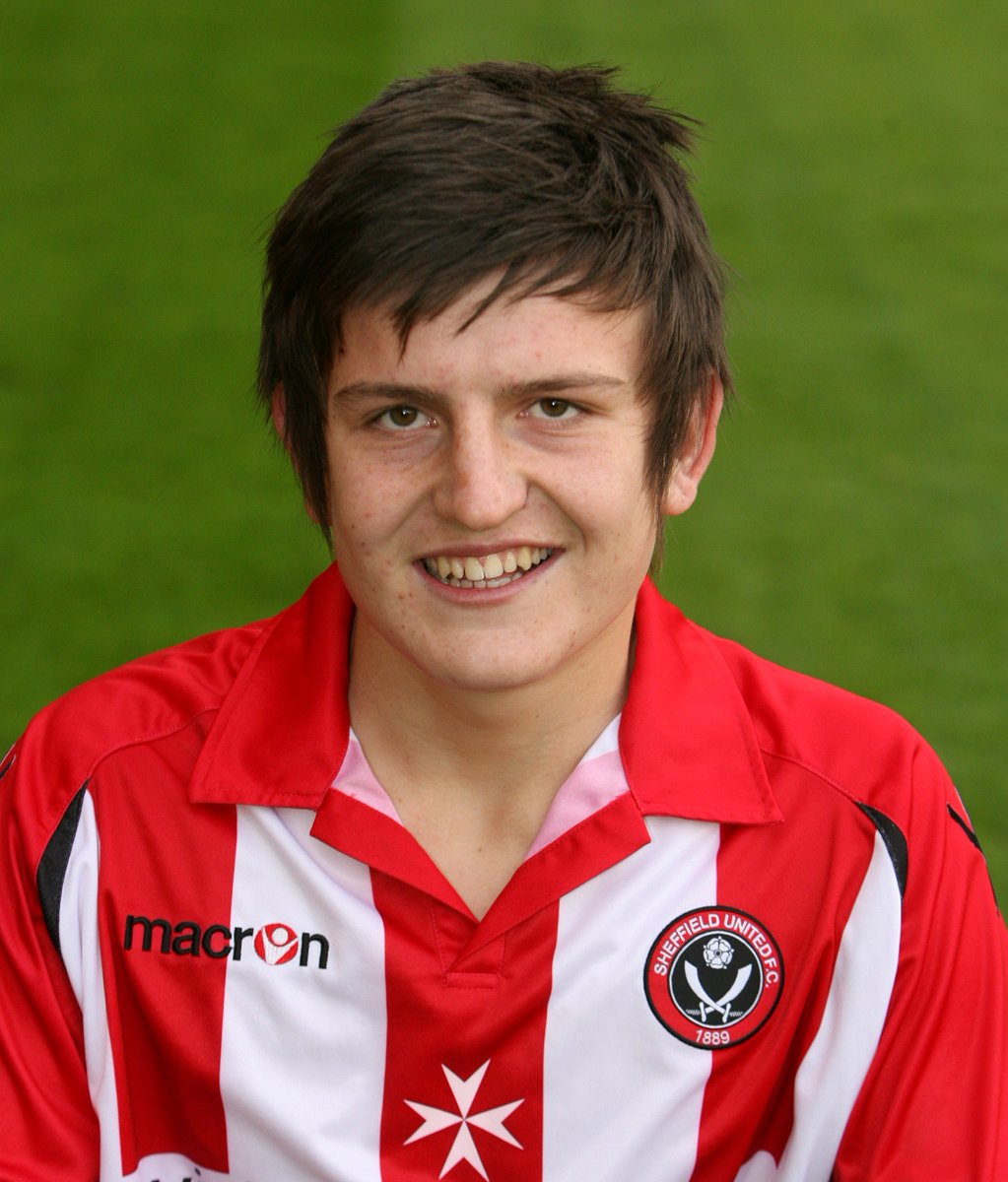 P.P.S. United please beat Arsenal this weekend. I can't imagine a world where that loser Arteta does the double over us.